Providing Excellent Service & Quality Work
Ventura County • Los Angeles County • Santa Barbara County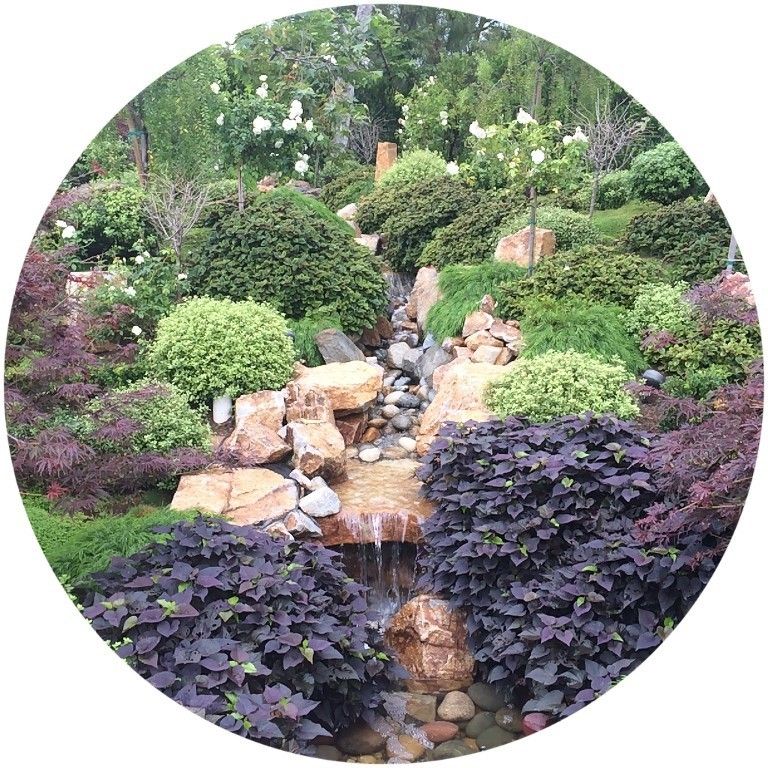 We work closely with you to create your ideal landscape, one that fits your style, suits the climate zone, and is economical.  Whether you need to transform empty outdoor spaces or renovate the existing landscape, our team can design and install a welcoming and alluring landscape.
Design ⬥ Installation ⬥ Renovation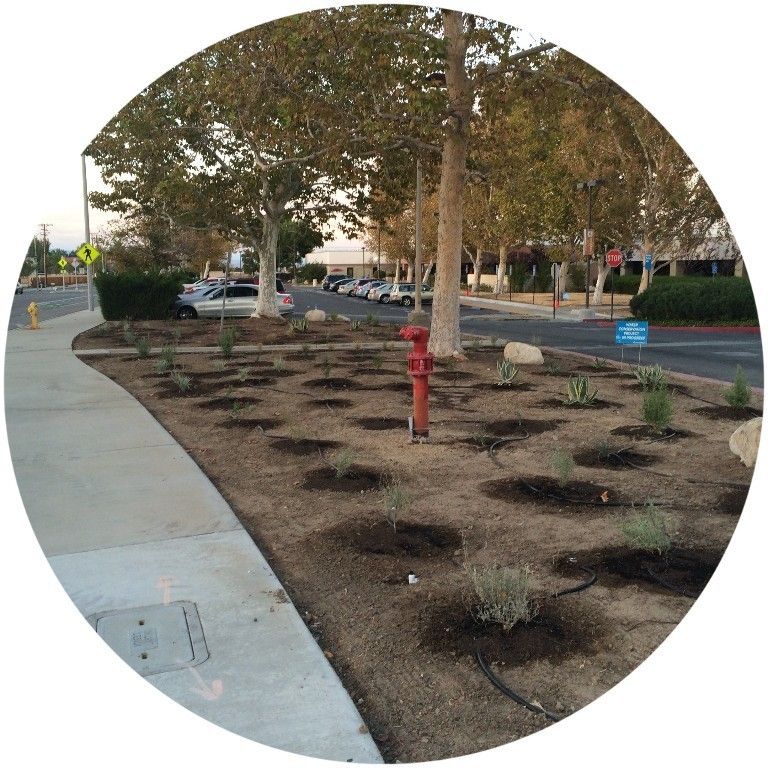 An irrigation system is vital to any landscape.  We install, operate, and maintain irrigation systems.  We can install new systems or update existing systems.  We have experience with both standard and internet-weather based irrigation controllers. We do inspections, repair valves, replace sprinkler heads, and fix broken pipes.
⬥New Installations ⬥ Updates ⬥ Maintenance ⬥ Inspections ⬥ Repairs
⬥ Standard & Internet-Weather Based Irrigation Controllers ⬥ Sprinkler & Drip Systems
⬥ Water Efficient ⬥ Cost Effective